Intelligent advice from intelligent people! The team at Evolve Technologies take the trouble to understand our business and in doing so they have introduced real efficiencies into our business. Evolve Technologies always listen and understand our requirements, enhance our ideas and offer solutions that exceed our expectations. We have a small IT team and know we can depend on Evolve Technologies expertise for any IT need.
James Pederson
IT Manager | Newlands

We partnered with Evolve Technologies in 1998 and since then they have been solely responsible for the supply, maintenance and upgrading of all of our businesses technology, both hardware & software in my surgical practice. Technology is the backbone of my business, both onsite and remotely from my home.  Evolve excels and continuously exceeds my expectations, particularly in the areas of customer service and call out response times. They are focused on forward thinking, training and their computer engineers are highly skilled both in customer liaison and industry knowledge. I hope to continue our professional relationship for many more years.
Dr Leong Tan
Neurosurgery | Pindara Private Hospital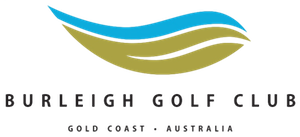 Evolve Technologies has been supporting Burleigh Golf Club's I.T. needs since 2012. Their Managed Services model gives us continuity of service and the fixed monthly fee ensures there are no budgeting surprises. It also allows us to receive assistance remotely, on our mobile phones, or from an alternate email address to rectify issues we may be having with personal work related I.T. issues.
There has been the odd occasion where we've needed to contact them after hours on the 24/7 Emergency Service. These calls were attended to promptly and prevented potential loss of income for the Club.
In 2015 we installed a new server and this project was seamless and they also oversee our Point of Sale and Club Membership systems.
We've been very impressed with the service and professionalism from Evolve during our long association and would have no hesitation in recommending their services.
Ian Cottle
Manager | Burleigh Golf Club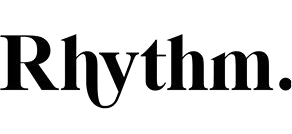 Rhythm has trusted their IT support to the team at Evolve Technologies since 2008. Throughout this time we have undergone huge structural changes as a business and no challenge has been too much for Jay and the team, I would highly recommend their support to anyone needing outsourced IT support.
Josh Barret
General Manager | Rhythm Livin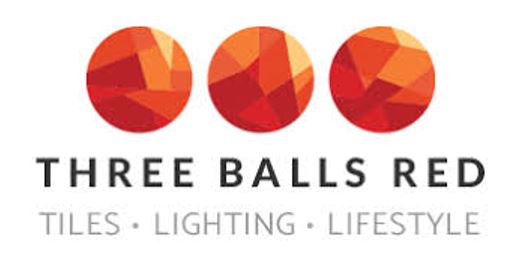 Three Balls Red
We have partnered with Evolve Technologies since we opened in 2019 and have found them to be extremely dedicated to our productivity and keeping our businesses IT running smoothly. 
Evolve focuses on preventing problems before they occur. Many IT service providers offer the traditional "Break Fix" service, waiting around until something goes wrong, having an Evolve Managed IT Service plan means we are able to keep our eyes on our business, not our IT and the Evolve Team safe guards us against failures before they happen.
We would rather our company not suffer a loss of productivity, and that's why Evolve's service is highly proactive.
Budget is a major pain point for many SMB's. However, with our Evolve Managed Services plan, you always know what your IT budget and expenditure is and there are NO hidden fees whatsoever.
Jasmine Dowthwaite
Director

"We have been using Evolve Technologies to manage our IT services for over two years. We are a national law firm based out of two sites in different states with a lot of staff who often work remotely, and we rely on functional technology to make this all possible. Evolves managed service option has been the prefect solution to managing all our IT requirements. They are responsive, helpful both remotely and onsite when needed. They have also assisted us to implement appropriate measures in response to emerging cybersecurity issues within our industry. I would recommend Evolve to any business."
Samantha Donaldson CFO
Sydney Office
Level 21, 133 Castlereagh Street
Sydney NSW 2000
02 8076 6024
Toowoomba Office
Level 1,11 Annand Street
PO Box 827 Toowoomba QLD 4350
07 4580 0900